Copier Services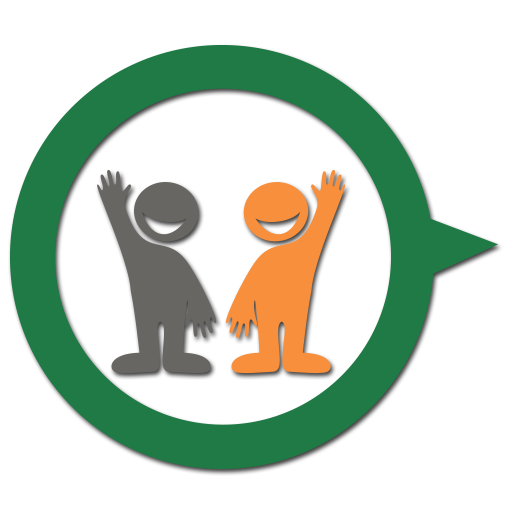 COMPARE Free Rate Quotes
for Copier Services!
Need Help with a quote? Call 1.888.994.0681
---
1: Submit One Quick Form
2: Compare Multiple Offers
3: Make Informed Decisions Saving Time & Money
Multiple Quotes Per Request - Select From the Best Available Options - Easy and Fast Processing - Save Time & Money
---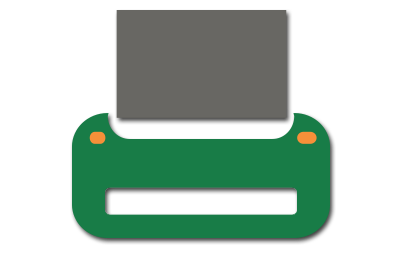 The Advantage of
a Copier Service.
Printing equipment leasing is an excellent choice for your business. Current businesses that lease printing equipment are aware of the advantages such as: tax deductions, balance sheet management, write-offs, flexibility, asset management, improved cash flow, lease end options, upgradeable, and more. With printing equipment leasing you can obtain the valuable equipment you need today while while distributing payments over time.
---
Copier Options
Services Options
---